华盛教育中心(新加坡)简介
华盛教育中心(新加坡)创办于2000年,隶属于新加坡教育部注册的合法教育机构。我们致力为新加坡中、小学生提供更具内容、更富创意的校外教学,以期培养孩子们的学习兴趣,提高独立思考能力,进而提升学业成绩。
我们在新加坡的教育中心是华盛教育旗下的汉语教育中心,其他部门还包括研发团队、教育管理团队、英语教学团队,以及专业培训团队。除了在新加坡的汉语教育,我们也提供其他培训课程、教育服务,以及国外的教育项目。请访问我们华盛教育的网页了解更多信息:www.cwincorp.com
Corporate Profile
C Win Learning Centre was founded in 2000 and is registered with the Ministry of Education of Singapore. We are dedicated educators who are committed to providing creative and quality educational content that not only complements but go beyond the primary and secondary schools' curricula. In the longer term, we hope to cultivate in our young learners a passion for learning, independent thinking skills, and improved academic performance.
Our language centre in Singapore is part of a larger group of academic R&D, educational management and teaching teams. In addition to the Chinese language courses offered in Singapore, we also provide other training courses, educational services, and other projects overseas. For more information, please visit our website: www.cwincorp.com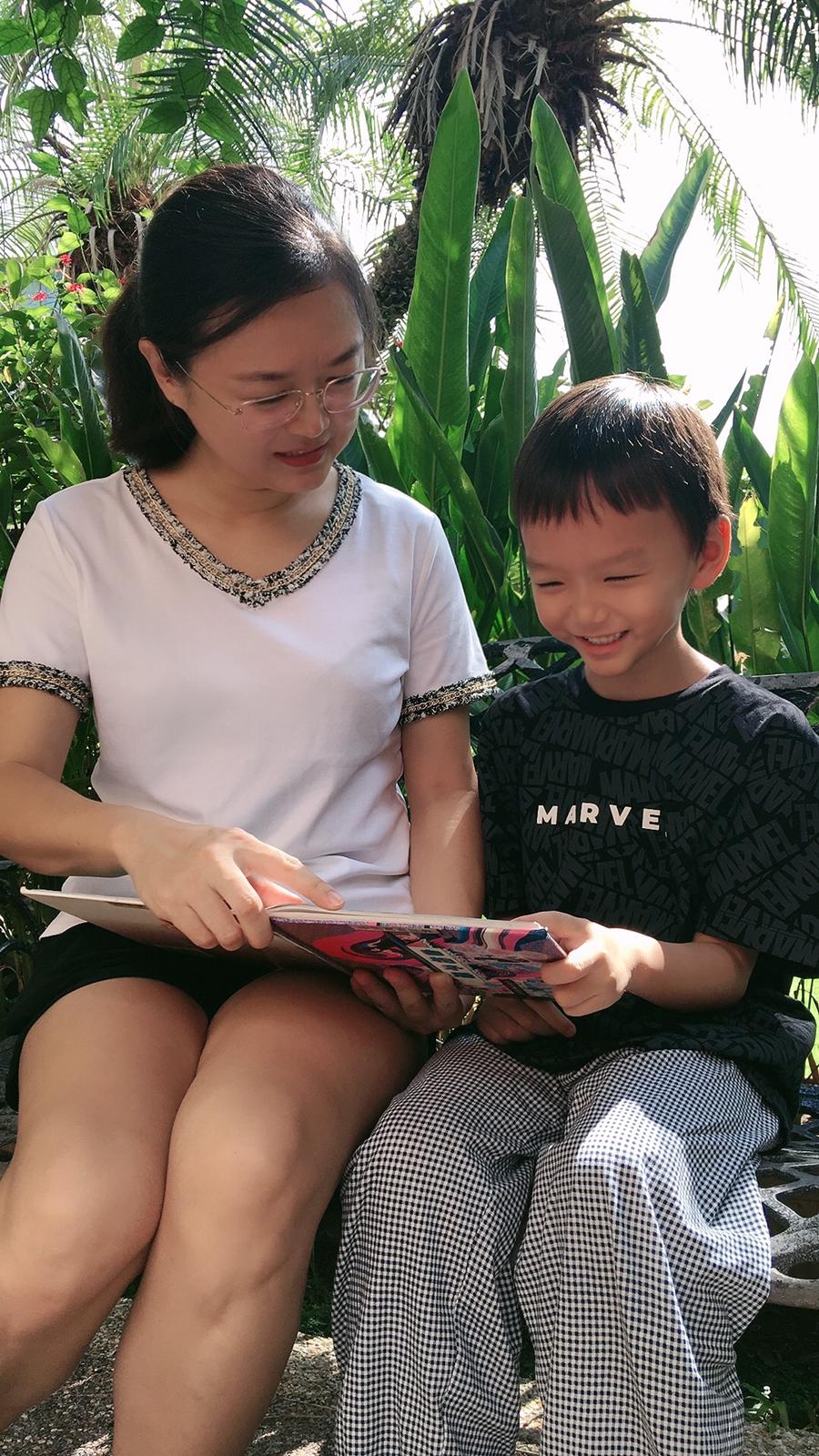 办学特色

"三优办学"
20年来,华盛始终坚持"三优办学",即教材优质,教师优质,小班优质。
(1) 教材优质
即专业课程编写团队汇聚多年教学经验,结合学校教学大纲,以巩固基础知识入手,
以应试考试大纲为准则,亲自编写,实时更新教材。
做到让学生更加自信,轻松自如地应对考试。
(2) 教师优质
即大部分华文教师均来自中国各大城市,经验丰富,
富有爱心、耐心、诚心助孩子在华文路上越走越好。
(3) 小班优质
20年来,华盛始终坚持小班制办学,以此希望每个孩子都可以被老师关注到位,
辅导到位,更好地为孩子解疑答惑!
Centre Characteristics (The "3 Hi-Qs")
Over the past 20 years, we have always managed our centre based on our core values – the "3 Hi-Qs": (1) High-Quality Materials; (2) High-Quality Teachers; and (3) High-Quality Classes.
(1)        High-Quality Materials         
Using MOE's syllabuses as guiding frameworks, we combine our expertise, resources and years of teaching experiences to not only reinforce and complement what learners studied in school, but also build on the content with the latest topics of the today to ensure relevance of the content. In the short term, we aim to help students achieve higher scores in their school exams; but in the longer term, we really hope to develop our learners into caring members of the society, as well as instil in them a greater sense of social responsibility.
(2)        High-Quality Teachers
Most of our Chinese teachers are experienced teachers from China, and they do their utmost to adapt their teaching to suit the students and the learning environment. Aside from teaching skills, they were also selected based on their caring, patient and sincere personalities.
(3)        High-Quality Classes
We have always insisted on running small classes, maintaining a balance to ensure that classes are small enough such that teachers could give proper attention to the learners, yet at the same time with enough learners so that they could interact with each other to further improve communicative skills and reinforce each other's learning.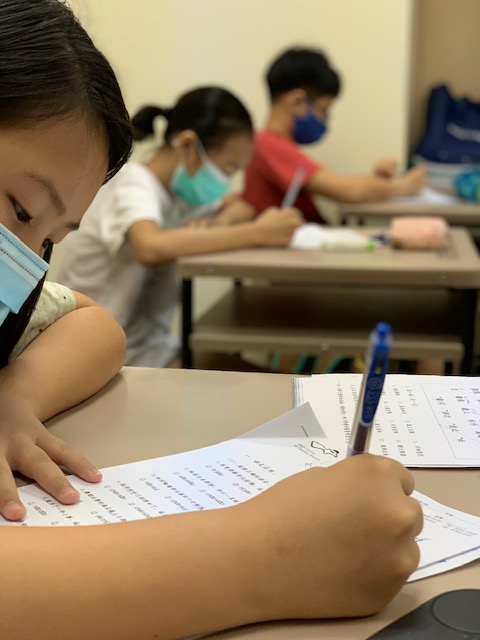 教学特色("五合一教学")
20年来,华盛始终坚持"五合一"华文教学特色,即基础知识+听力+口试+阅读理解+作文五项合一,全方位帮助孩子提高华文成绩。
华盛所给予的正是孩子、家长所渴望的!20年来,华盛始终坚持围绕孩子对华文的需求,循序渐进,厚积薄发,助推成长!
Our Pedagogy (The "5-in-1" Principle)
Since the inception of the centre, we have adhered to our "5-in-1" principles when delivering the lessons. This entails: (1) building and strengthening foundation knowledge; (2) improving listening skills; (3) improving oral examination skills; (4) improving reading comprehension; and (5) improving writing skills. Though the elements are never exclusive in most language courses, our unique "blend" has proved successful and effective in helping learners improve their Chinese examination scores.
In terms of language education, C Win has constantly delivered what parents need for their children – observable gradual progress and measurable foundational growth.
It Only Takes a Few Minutes to Get Started