S2  Express/Higher Chinese Enhancement Program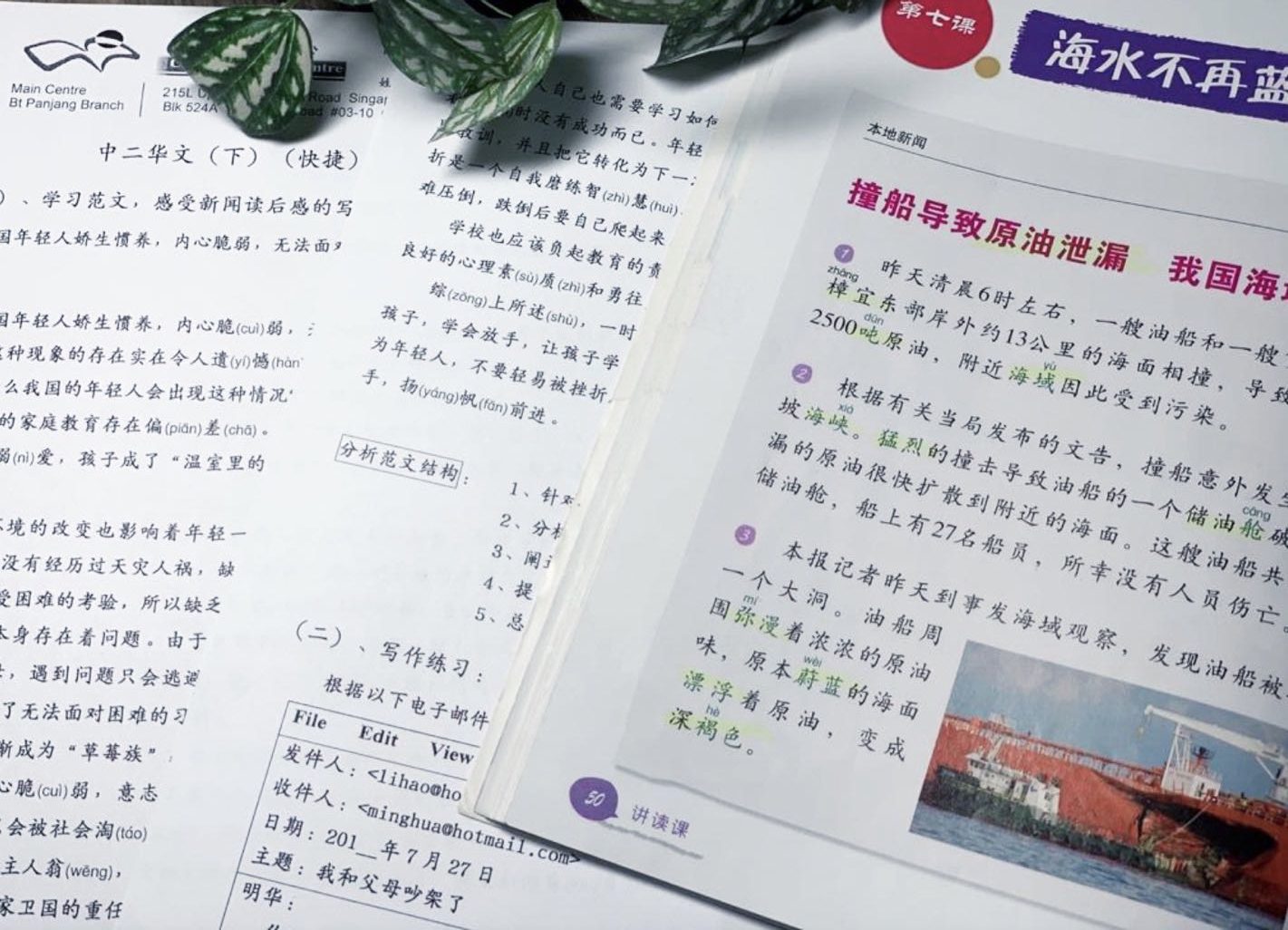 辅助提升学生的华文能力,内容涵盖:巩固教育部教学大纲,教授学生应用文、记叙文、说明文、论说文写作;阅读理解、成语与词语、看录像说话、热门话题讨论、新闻读后感、名篇欣赏。
Further improves your child's language skills.
The content covers: reinforcing MOE's syllabus, mastering functional, narrative, argumentative and descriptive writing styles, reading comprehension, idiom and vocabulary, oral description, newspaper article review and discussion of current affairs, appreciation of classical literature.
Register Your Interest Using below Form, and we will get back to you as soon as possible.